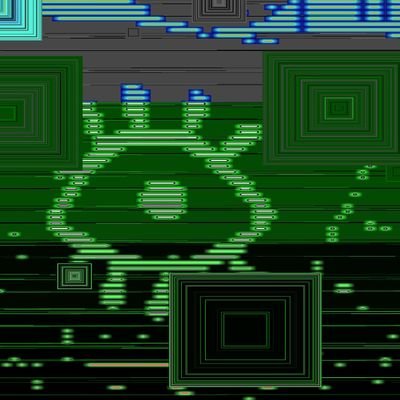 かりがり/Karigari
JPN/ENG Illustration✏️主に創作です🐢 https://t.co/ByPiweiYzN ※禁転載・使用/Reposting of my works is prohibited. https://t.co/eC3UCHmCGt
FANBOX
毎週月曜日に更新してます。
ご支援頂けたらとても嬉しいです!
I would be very happy if you supported
my work!
skeb
リクエストいつでも大歓迎です!
※版権の場合は、公式で二次創作OKか確認できる作品のみになります🙇
You can request a commission to me here!
※sorry. Existing manga and anime
characters cannot be approved.
Thank you for looking at my artworks!
I'm not good at English so I use machine translation.
I'm sorry if it was misleading...
I always express what I like, but there is no purpose to hurt anything, to enlighten a specific thought or to make you uncomfortable.
Unauthorized copying and replication of the contents of this site, text and images are strictly prohibited. All Rights Reserved.
Don't use my artwork as a without permission,trace, reprint,sell, post it on other websites.
However, posting to other websites is OK if I have my signature and link.
I don't allow commercial use of my artwork.
Thanks for your cooperation!
注意
私の作品の転載・二次利用(アイコンやヘッダー等を含む)、盗用や流用、自作発言等を禁じます。